Install your desired floor in your own room photo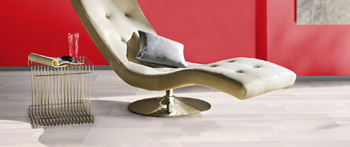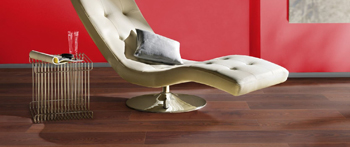 First see it for yourself, then make your decision. With the easyBo Photo Service, you can experience even before your purchase what the finished floor installation will look like in your own room. This way, you will have the guaranteed certainty that you have selected the right flooring product. A before-and-after comparison helps you with your decision at any time. Together with advice from our easyBo partners, you can now experience the new dimension of floor presentations.
The simplicity of easyBo
01.

Go to the Starting Page and click on the photo.

02.

Select the photo you created and go to "Open."

03.

After uploading, enter your desired configuration in "Services."

04.

In the shopping cart: Would you like to select additional images or proceed to checkout?

05.

Did you select "To checkout"? If so, please register now.

06.

Please review all information in the order overview, then click on "Order."

07.

Next you will receive an e-mail message with your order confirmation.

08.

Typically, order processing takes no longer than one business day.
What can you do with the easyBo Photo Service?
On site at a specialized retailer or online with manufacturers
The easyBo Photo Service prepares your room photo for the floor presentation in such a manner that it can be uploaded to the presentation programs of "ESIGN Floor Studio" and "Web Floor Studio." You can determine as needed whether the floor presentation will be conducted at the local retailer and easyBo partner's place of business or directly on the manufacturers' websites. Regardless of the chosen location, you upload the room photo into the program, choose your favorite floors and install them in the room photo.
Web Floor Studio
Floor presentations directly on the Internet
The floor presentation on the Internet leads you directly to the websites of the manufacturers. There you get to know the floor assortments of the manufacturers in their ambiance photos or directly in your own room photo. In the "My Room" section, you can use the easyBo Photo Service to upload your own room photo in Web Floor Studio and directly install the the floors in the room photo on the Internet. Then you can contact the desired manufacturer, if you wish.
Click here for more information on "Installing your dream floor online"!
ESIGN Floor Studio
Floor presentations at specialized retailers
A floor presentation at a local specialized retailer combines consultation and presentation services. Together with your expert adviser, you can select the matching flooring products, make a before-and-after comparison and see in advance what the finished floor installation would look like in your room.
Click here for more information on "Floor presentations at your local specialized retailer"!